Lea artigos actuais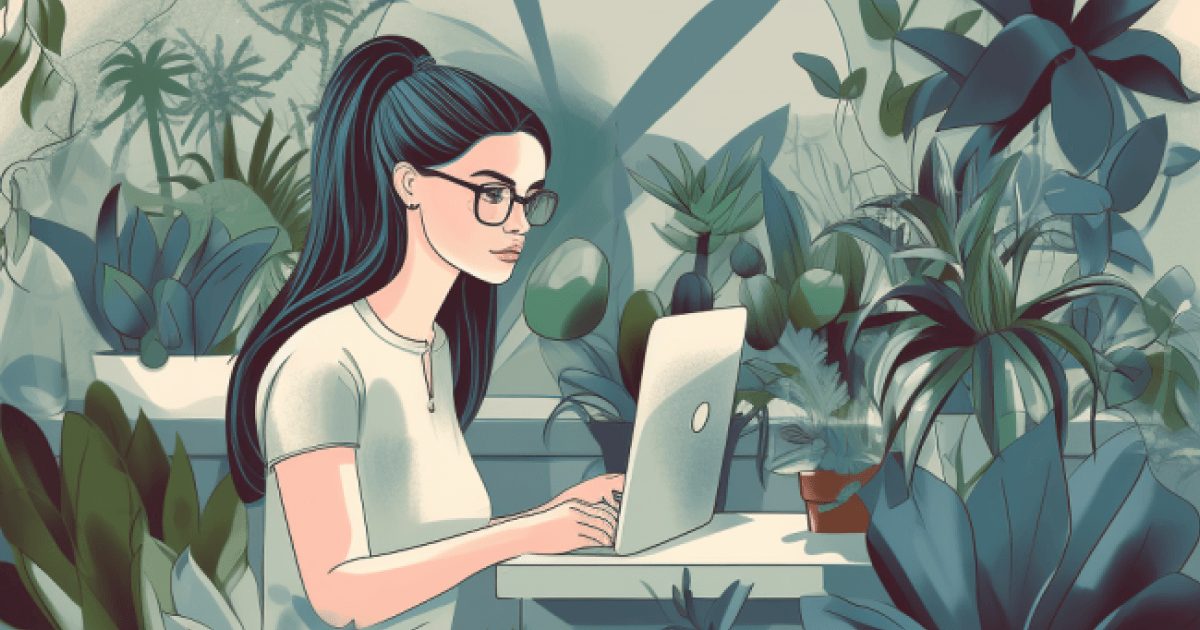 Land your dream UX research Job with the help of QoQo.ai
Securing your dream UX research job can be a smooth sail with the right tools in hand. Enter QoQo.ai, your AI-powered companion that bridges the gap between theoretical knowledge and practical skills. From enhancing understanding of UX research to skill development, portfolio building, and preparing you for interviews, QoQo.ai equips you with everything you need to shine in the field of UX research. Discover the transformative power of QoQo.ai and gear up for your career in UX research.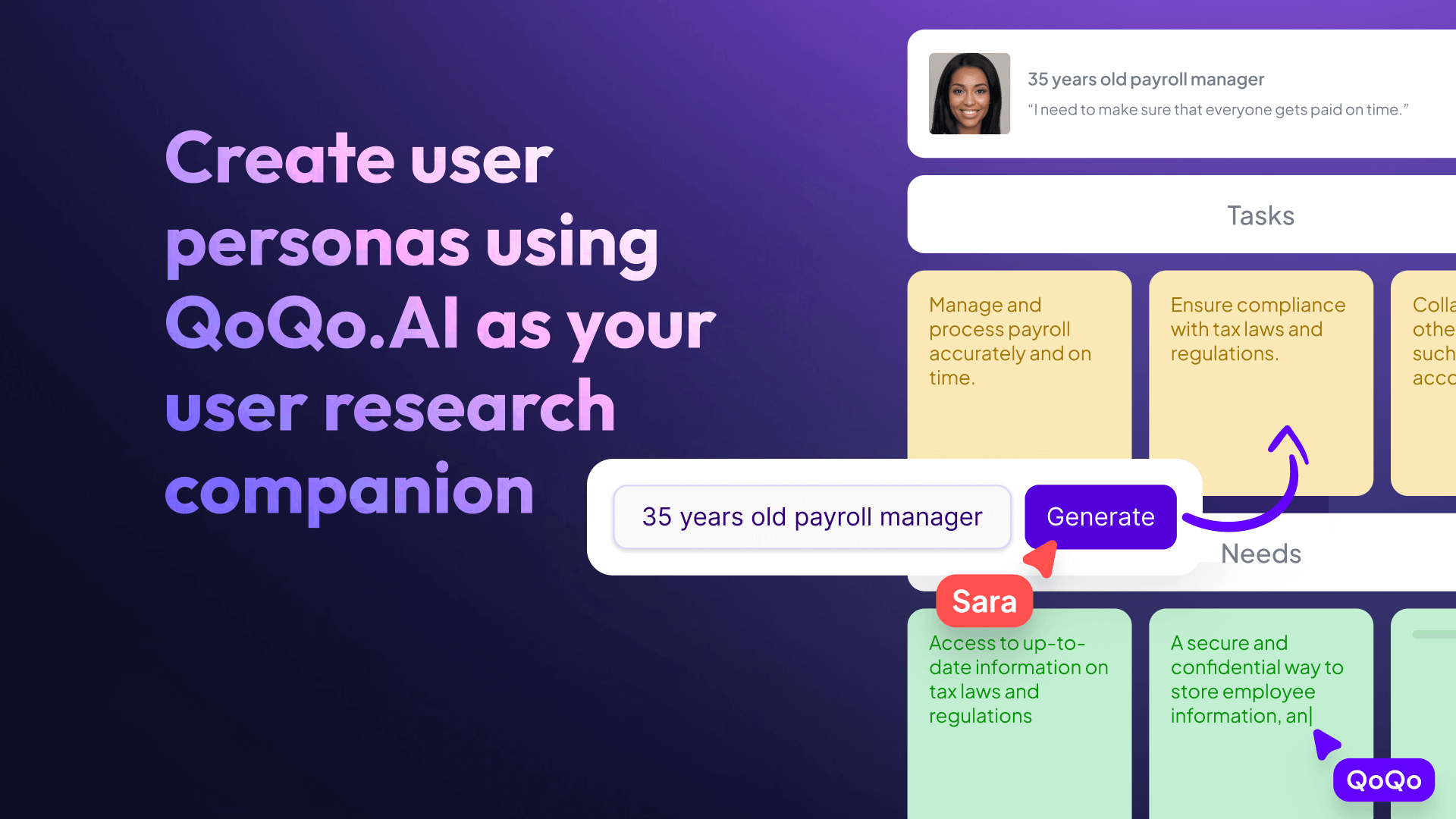 How to create the perfect user persona using QoQo as your AI user research companion
QoQo.AI assists designers by providing a starting point for generating ideas, offering valuable insights into user preferences, identifying pain points, and discerning motivations. Thus, QoQo.AI has proven to be an invaluable asset for designers who seek to optimize their workflow and deliver meaningful user experiences.